Time to start working on the header card. The pictures below are the ones that I used to create the figure image for the header card.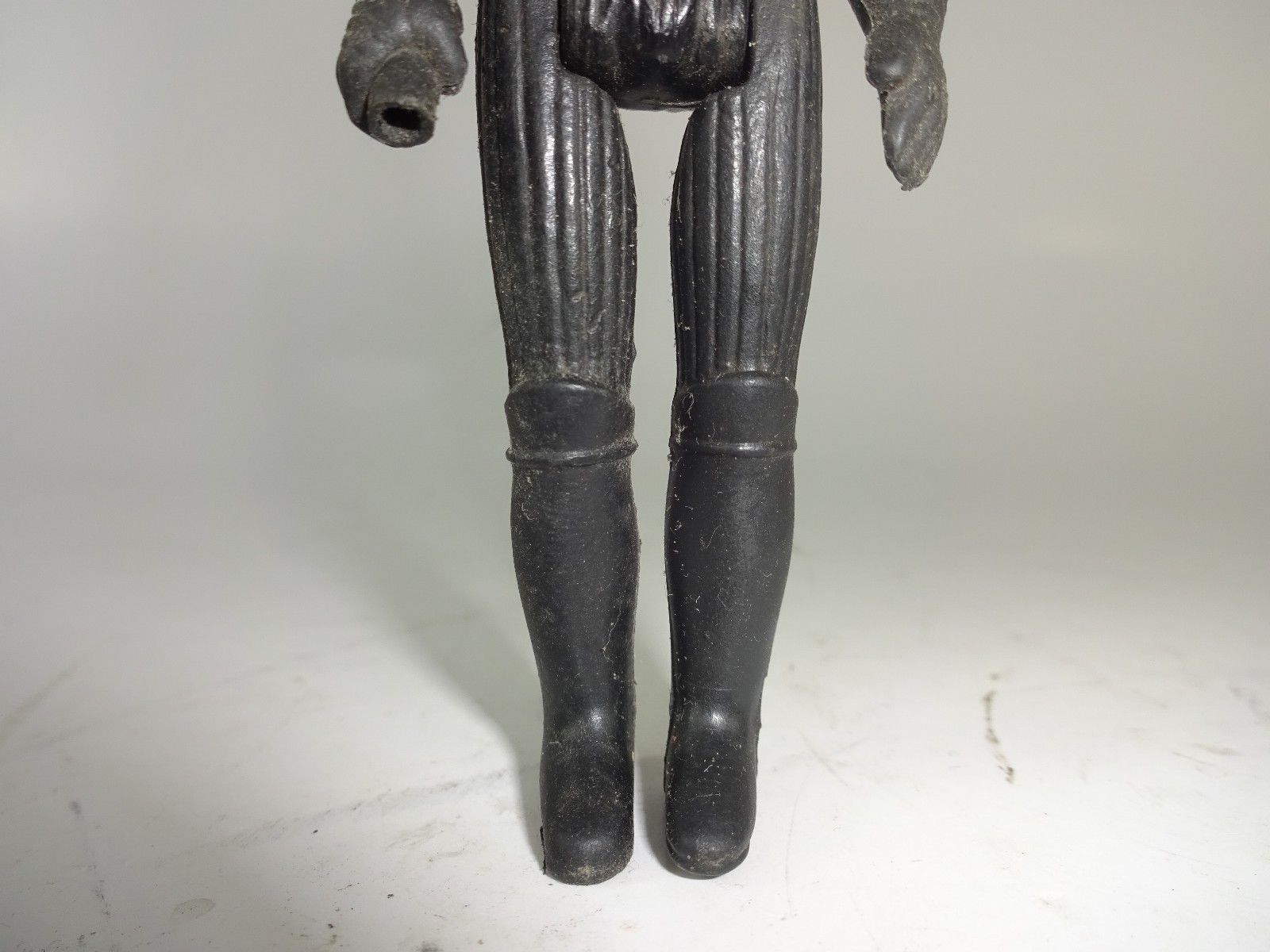 I first start by putting the pictures in a rough order to check if they will work out.
It looked good, so I move to the next step and start editing the pictures to make it look like the figure I made.
I would like to note that I brought the Darth Vader Action Figure legs in late on this creation. The photo of Vader's legs had the cloth on them and they did not look right. The figure looked like he was wearing a dress.
Next it was time to finally come up with a name. I have been stuck on the 12 that is on the figure's breathing apparatus. I wanted to work this into the name, but could not figure something out. Then it hit me. Why not see what the word "Twelve" is in some foreign language.
And there it was
Tólf
Tólf is Icelandic for Twelve. That name seems perfect for this figure. Above is the header card for this figure. I will have these figures for sale (along with others) in the middle of June. Announcements will be made on my
Instagram
.